Our Whisky
NASSAU SINGLE MALT STRAIGHT WHISKY is handcrafted in an old German distillery founded back in 1878 where skills and craftsmanship were passed among family over generations.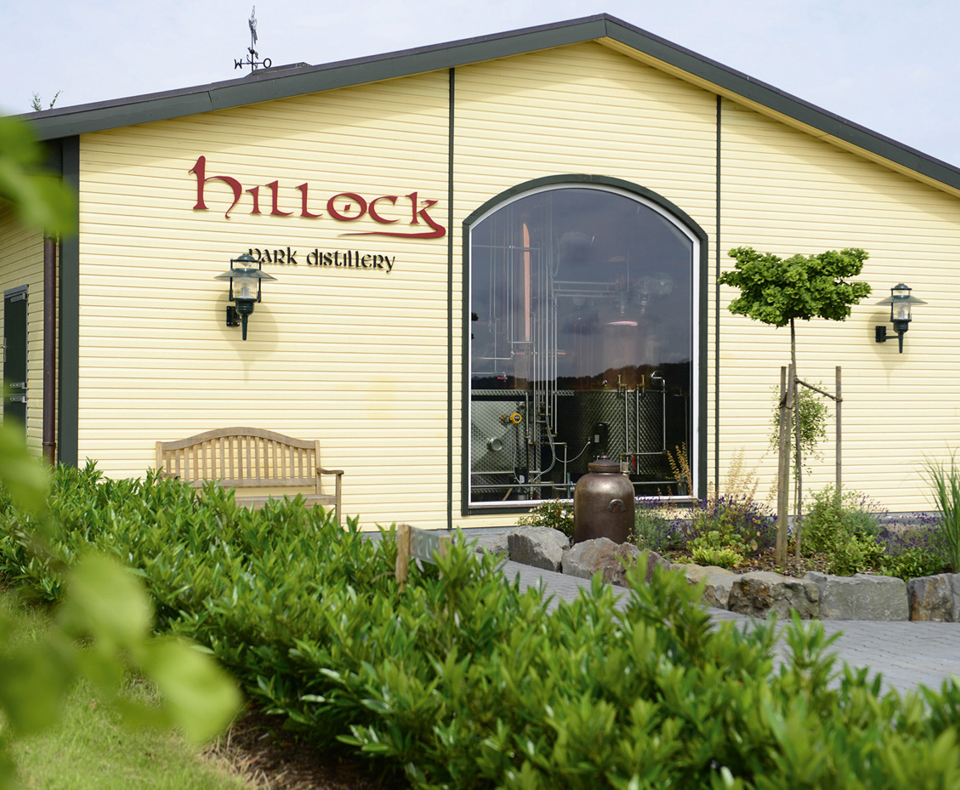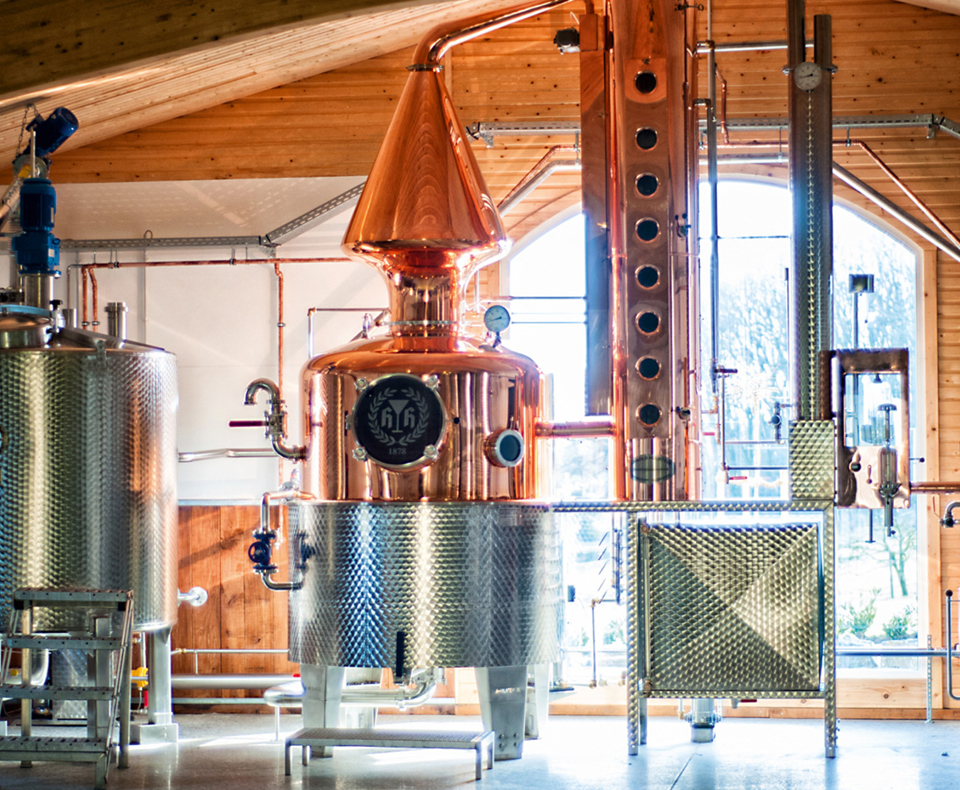 Everyone has their own story. Here is ours:
"Once upon a time there was a salesman from Germany. He traveled with his North American partner. They traveled from
North to South and, from East to West of Continental US. Their aim was to promote and build up German products and brands."
Among their products was German Gin, handcrafted and highly awarded worldwide. Both of them thought it should have been an easy promotion of such a product and they proudly have presented in person this Handcrafted Gin in Rochester NY, to the buyer with a background of over 250 chain-like stores in the Northern States.
The buyer looked German salesman and said:
"My German gentleman, you have not completed your homework in promoting and selling spirits in America. The sales in my stores are 15 times higher in the category of other spirits but not in Gin. If you bring me a German Single Malt Whisky, we can talk about your Gin as well."
After the promotion travel, on his way back to NJ, the German salesman and his American partner decided to do their "homework" and the NASSAU SINGLE MALT STRAIGHT GERMAN WHISKY was born.
The first batches were crafted some month later.
INGO NASSAU Founder
FERID"FRED"PLEHO Cofounder
NASSAU SINGLE MALT STRAIGHT GERMAN WHISKY is handcrafted in "Henrich Habbel" old German Destillerie & Brennerei founded in 1878.
Ever since "Henrich Habbel" distillery keeps on tradition in manufacturing handcrafted single malts with attention to detail and taste.
In 1977 Herr Habbel launched "Uralter Whisky" brand which is the oldest whisky in Germany. This whisky has been awarded on numerous trade shows all over the world, for it's quality and taste.